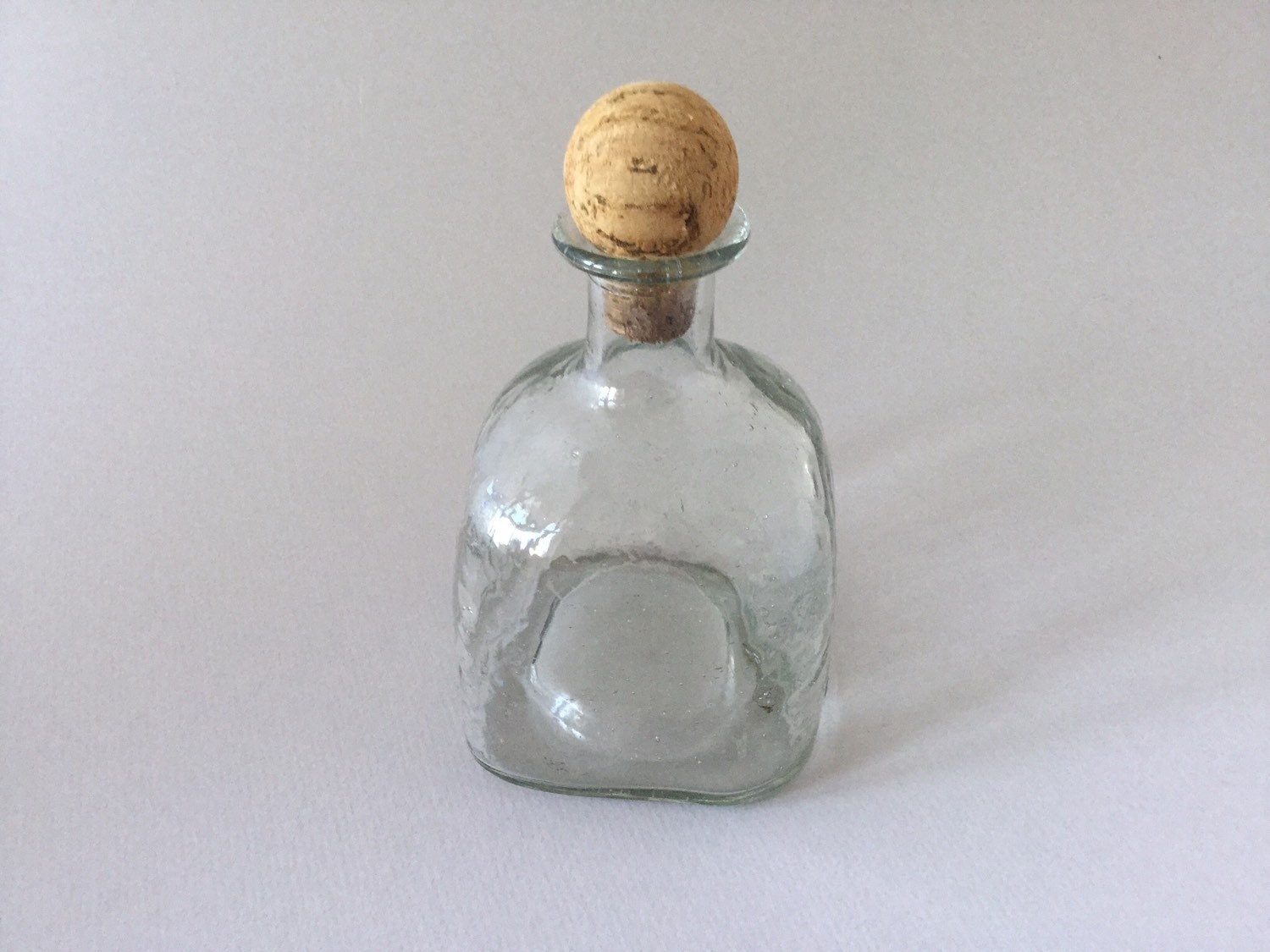 I'm a bottle of vanity
A stinking pool of void
Uncork my excuses
Please empty me!
Coiled in pride
I'm foiled from Thee
Cuddle my soiled soul
With Thy fragrance indeed
Spewing froth of ignoracne
I hold my stink with greed
Swoon me into Thy womb
Breathe me with Thy reed
Knead me with pain
To peel off my stain
Drop in my soul
Thy fume of love
Let me melt into Thy sense
Let there be only Thy essence
Cork me back
Take me stock
In Thy love let me rock
O sweetness of my soul's longing
Lull me in Thy craddle
The hump of camel is all empty
With Thy grace let it poodle
The walls of the bottle
Veils me from Thee
Hack me out
Lest cracking the wall
Let me out of me into Thee…!!!
Mercy!! Mercy!! Mercy!!
Mashook Rahman
Photo Courtesy: Internet