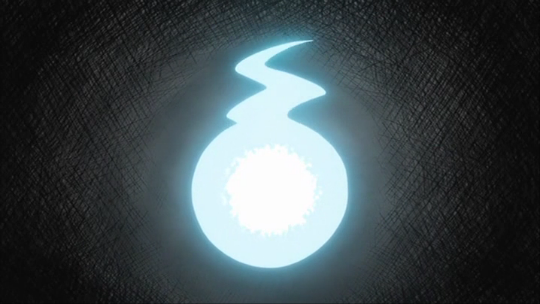 Thy stingy music of heavens
Fail to fall for me!
Am I so dumb
To listen to Thy silent hum?!
Strings of Thee rooted in soul
I'm burning for Thy fiddle
Flushes this flesh
My love for Thee
Lust erupts between to meddle!
O Thy name!
The seraphic wine
Give me a cherry's dip!
Keep me engaged
With Thy ring of love
Give me a hearty swing!
O timid soft brained!
After all, your flesh isn't edible.
At least make your soul,
For your cherished cherry's dip!
Mashook Rahman
Photo Courtesy: Internet