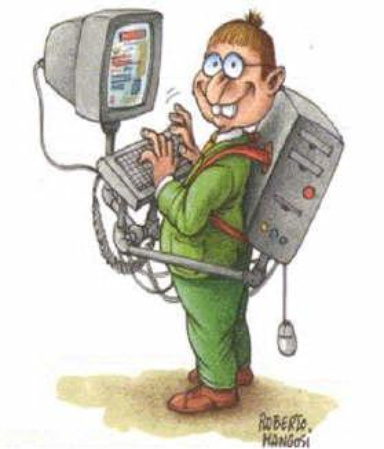 If my phone is smart enough
Why ain't you showing up?!
If the internet of things
Could hook everything
Where are you God?!
What is Thy sense
That deceives the sensors?!
Every circuit jibes information
But of you, nothing leaks!
What privacy settings
Has you lead?!
People speak of cosmos
The vibrations and energy
Yet deceptive are the definitions!
We believe wearables
We rever staying connected
But with you!
What kind of gadget is a prophet?!
On what platform does it work?!
What kind of encryption
Is employed in Thy scriptures?!
What are the ways to decode them?!
Questions are lot many
I ain't gonna find answer for any
I'm blogging this to you
O merciful! Ping me back
With a like and a comment!
Mashook Rahman
Photo Courtesy: Internet (Artist details: In Picture)